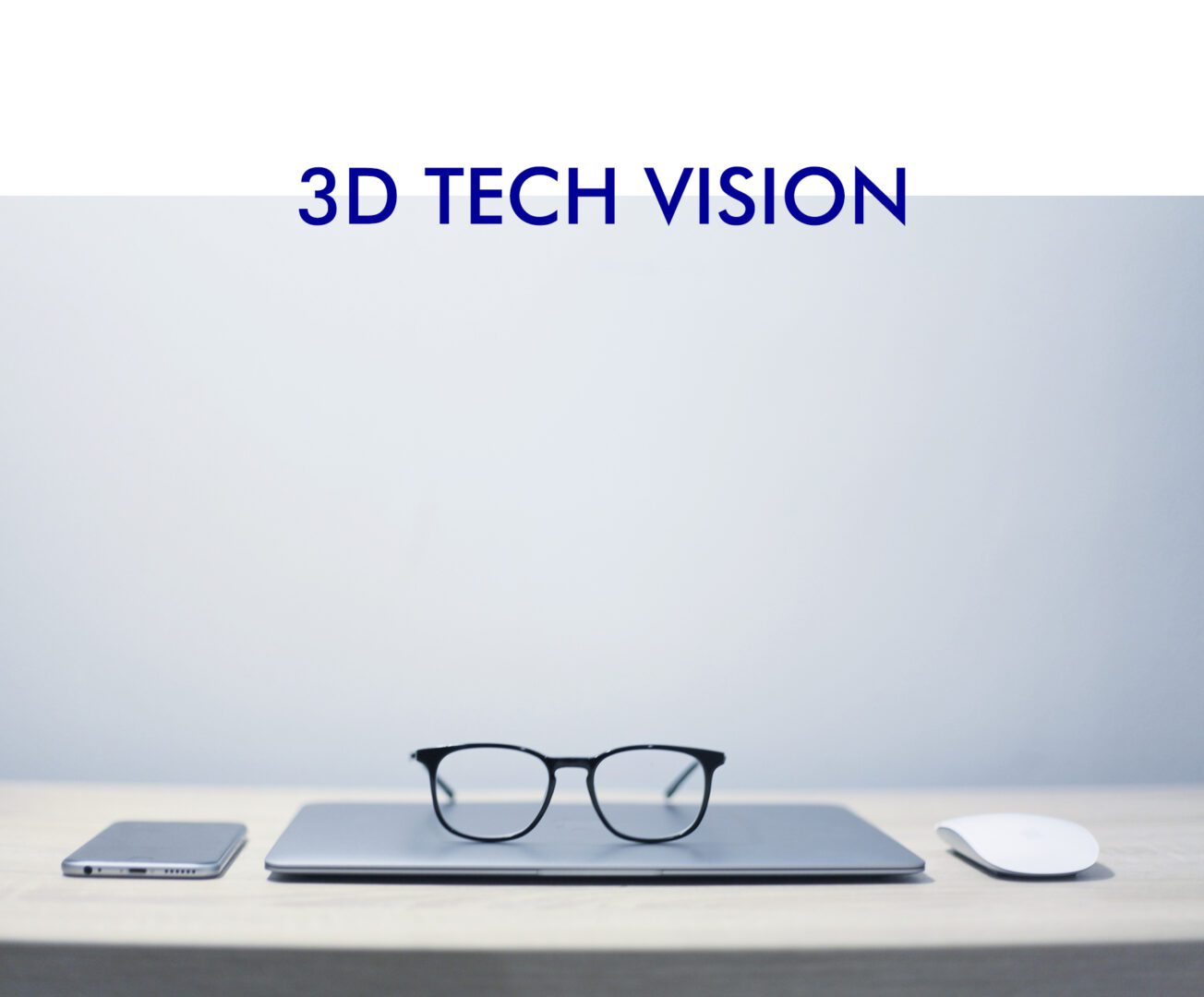 Our Approach
Is very simple, we are comprised of team players that believe in upmost in communication, integrity and honest understanding of what our clients needs are.  We strive to provide all these qualities.
Our Story
3D Tech, LLC is a minority-owned, a Small Disadvantaged Business and a   Maryland Minority and Disadvantaged Business Enterprise. 3D Tech, LLC'
Telecommunications division specializes in Structured Telecommunications, Security, Access, CCTV, and Cabling Systems. Our work includes commercial campuses, data centers, and Secure Compartmentalized Information Facilities (SCIF), as well as a wide variety of industries such as healthcare, law firms, government contractors, non-profits, universities, and federal, state and local governments.
Meet the Team
3D Tech believes in teamwork within and out. We are trained professionals with many years of experience.
Darrin Carrington
Bio - Darrin A. Carrington is President of 3D Tech, LLC.  Darrin has worked in the telecommunications industry for more than 27 years and is responsible for the company's overall strategic business plan and growth.  Darrin first started in the industry, in 1986, Darrin began as a systems technician gaining valuable experience in the installation and service requirements of the industry. Darrin evolved to handle the sales, marketing efforts, and was responsible for building and integrating the sales team processes for companies.
Sensing a void in the regional marketplace and missing the challenges of operating a privately minority owned company, Darrin founded 3D Tech, LLC in 2006 with a vision and multidivisional business plan to become a single source Business Technology Solutions company, providing completely integrated business communication solutions for small to medium and enterprise organizations with the highest level of client support.
Darrin is a Brooklyn, New York native, and in his down time, Darrin enjoys a fine cigar, motorcycling, fishing, and spending time with his three children.
"I knew I wanted to work with structured wiring after I saw the film War Games in 1983."
Darrin enjoys the challenge of keeping pace with the rapid developments in technology. He's particularly interested in fiber, cabling infrastructure and security.
Next Steps...
What can 3D Tech do for you?